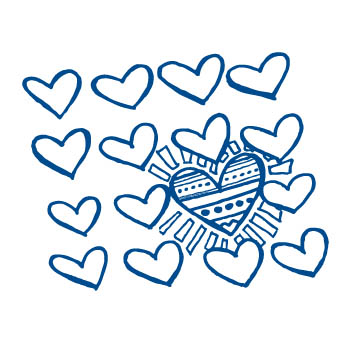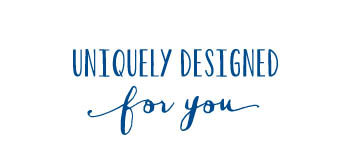 Don't settle for a cookie cutter invitation!  Just like your wedding dress, your invitations should be custom tailored to fit you.  Whether you are as classic and traditional as they come or you're looking for something sassy and fun, let us create something uniquely you. Wanting watercolor or hand drawn illustrations?  No problem.  Our creative team is full of design nerds who eat, sleep and breathe gorgeous stationery and design.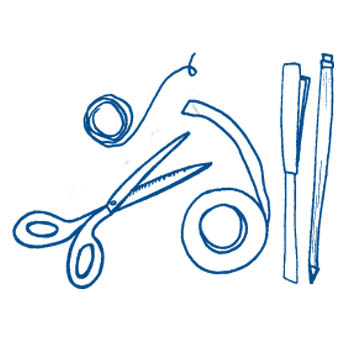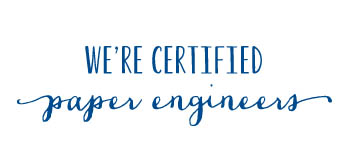 (At least we like to think so!) We're here to make your wildest stationery dreams a reality. Have a crazy paper proposition?  Bring it on!  We love when a bride comes to us with a beautiful yet extremely complicated idea and we have to figure out how to actually make it work. Not only do we design, we also adore assembly!  If you want a layered invitation or a program with a bow but don't want to do the work, let us do it for you!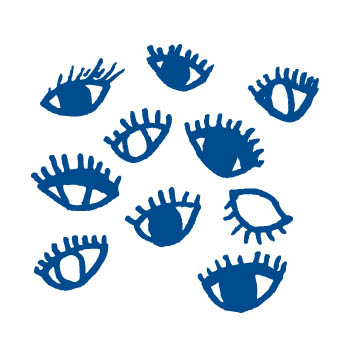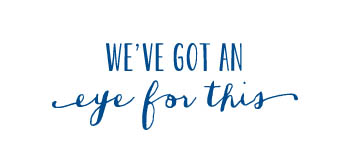 Here at M. Hopple & Co., we complete your special orders as if they were our own.  Let us sweat the small stuff so that you don't have to!  We place paying attention to detail at the top of our To-do list, and we are proud to say that our reputation precedes us!  We are nationally recognized in the stationery industry for our dedication to quality.  It helps when you have an amazing team of designers who love what they do!